Creators and Explorers Teaching Assistants
In Nursery, we love to explore and create, using the environment around us and through first-hand learning experiences. We are fortunate to have a range of indoor and outdoor spaces, including the garden, rainbow garden and forest, in addition to the wider school facilities. Through building positive relationships and a wide range of activities and experiences, we enable children to learn new skills, acquire new knowledge and explore the world around them in a safe, supportive and stimulating environment. Developing children's early communication skills is at the core of our learning, ensuring children are well equipped with the necessary skills for life-long learning.
Please read our Nursery Booklet and our Admissions Policy for more information.
We plan an exciting and challenging curriculum based on our observation of children's needs, interests, and stages of development across the seven areas of learning to enable the children to secure solid foundations. Our curriculum is designed to be adaptable and responsive, whilst also ensuring the coverage supports the essential knowledge and skills needed to prepare them for future success.
Explorers
Classteacher : Mrs F. Britton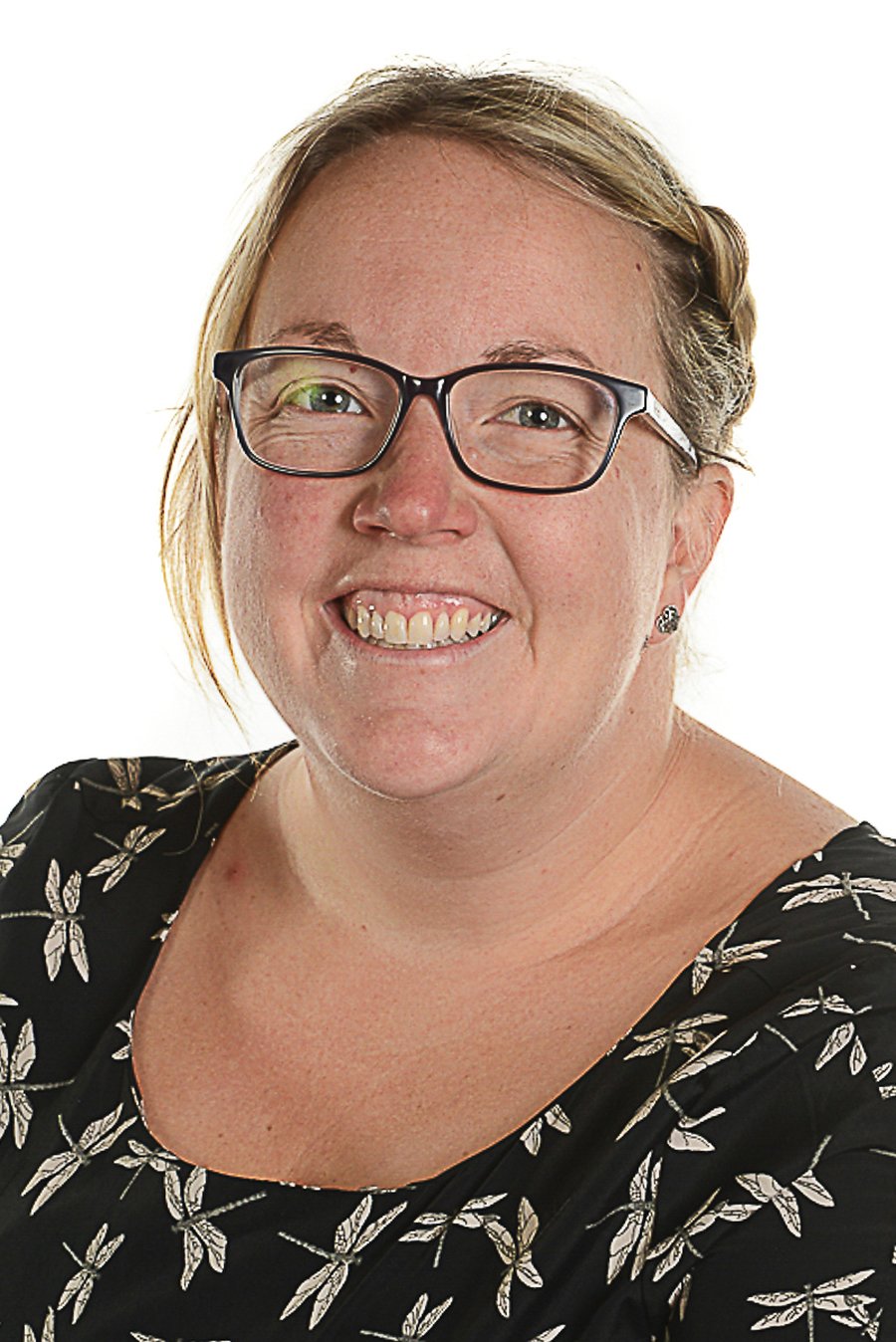 Monday and Tuesday : 8.50am - 3.00pm
Wednesday : 8.50am - 11.30am
Creators
Classteacher : Ms. L. Durbin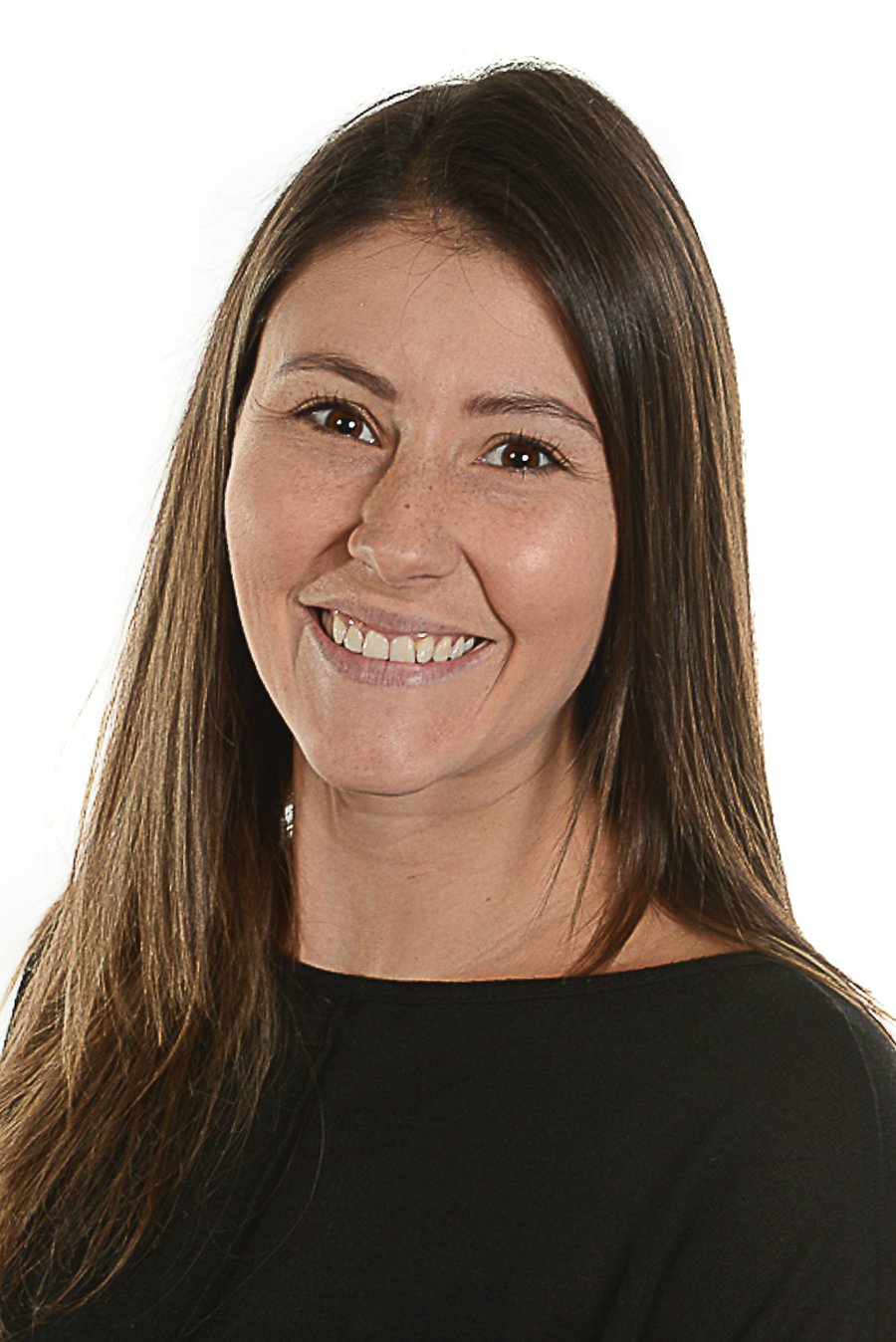 Wednesday : 12.30pm - 3.00pm
Thursday and Friday : 8.50am - 3.00pm