At Fair Furlong our aim is to care for and develop the whole child educationally, emotionally, morally and physically. As well as caring for their education we also care for their mental health and wellbeing and feel that it is essential to provide children with information to enable them to make life long, well informed decisions about their diet and health.
We recognise the connection between a pupil's ability to learn effectively and achieve high standards in school - well nourished pupils are more receptive to teaching and will learn better. Healthy eating habits learnt during childhood are usually continued throughout life and these healthy behaviours can help reduce the risk of diseases such as obesity, diabetes iron deficiency, heart disease and some cancers. It is important that they have every opportunity to access healthy food and to learn in an environment that supports healthy eating.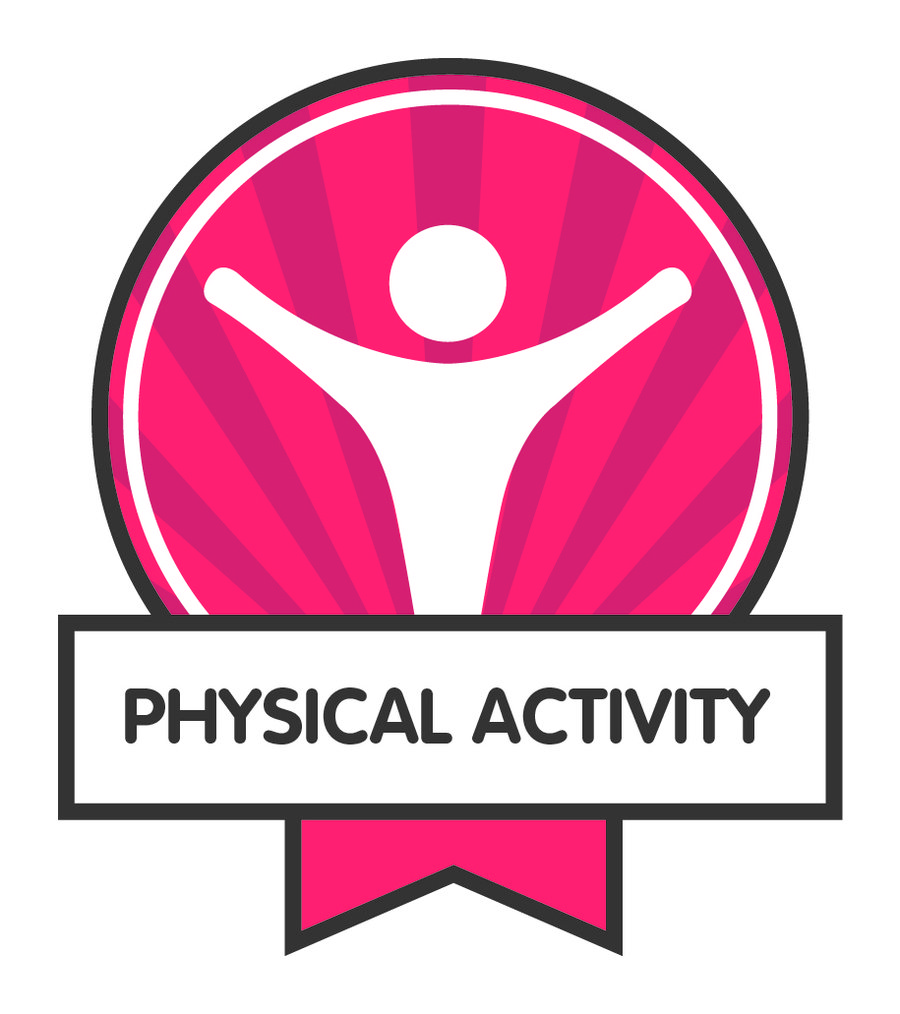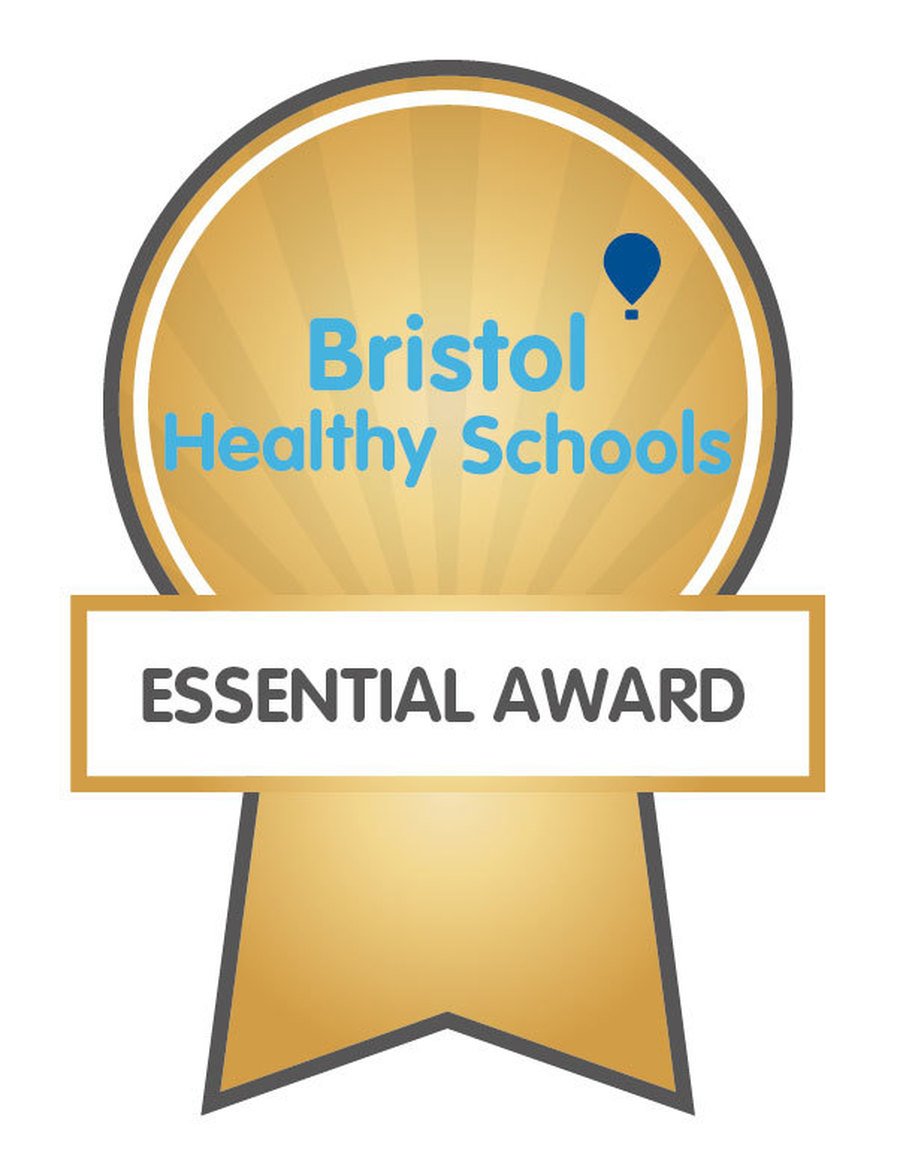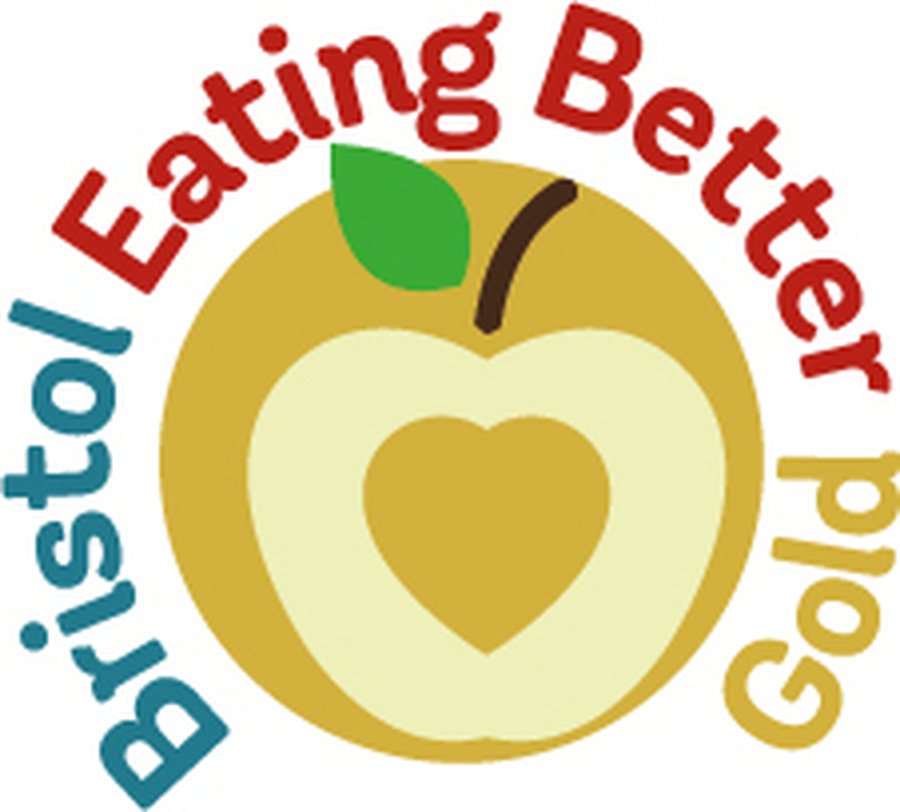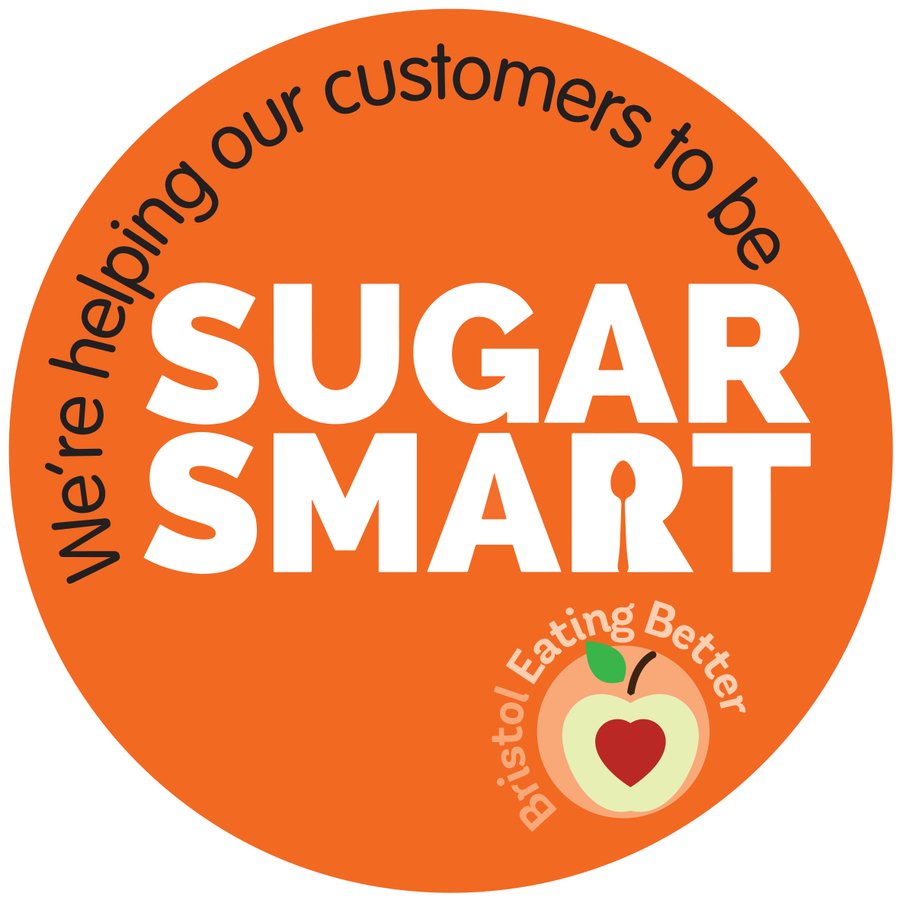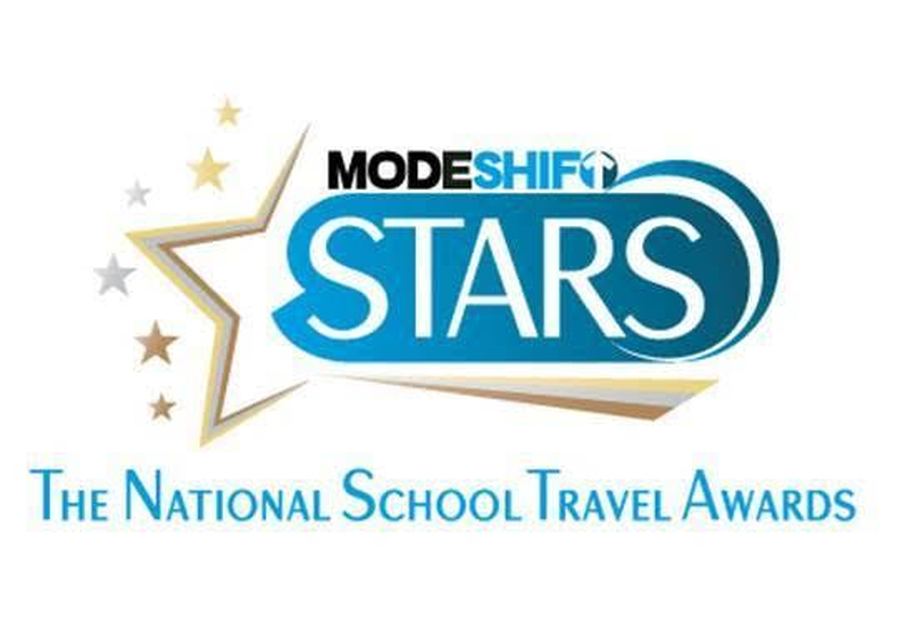 Our Healthy and Active Lifestyles newsletter will be launched in September. We thank all the parents who contributed in giving us feedback on the format. In the meantime please fine below links for additional support.