Purpose of funding:
Schools must spend the additional funding on improving their provision of PE and sport, but they will have the freedom to choose how they do this.
Vision:
All pupils leaving primary school physically literate and with the knowledge, skills and motivation necessary to equip them for a healthy lifestyle and lifelong participation in physical activity and sport.
Objective:
To achieve self-sustaining improvement in the quality of PESSPA (Physical Education, School Sports and Physical Activity) in primary schools.
Indicators of such improvement to include:
There are 5 key indicators that schools should expect to see improvement across:
The engagement of all pupils in regular physical activity – the Chief Medical Officer guidelines recommend that all children and young people aged 5 to 18 engage in at least 60 minutes of physical activity a day, of which 30 minutes should be in school
The profile of PE and sport is raised across the school as a tool for whole-school improvement
Increased confidence, knowledge and skills of all staff in teaching PE and sport
Broader experience of a range of sports and activities offered to all pupils
Increased participation in competitive sport
Here at Fair Furlong, we implemented the following strategy for the 2020/21 academic year that fulfils all these five key indicators.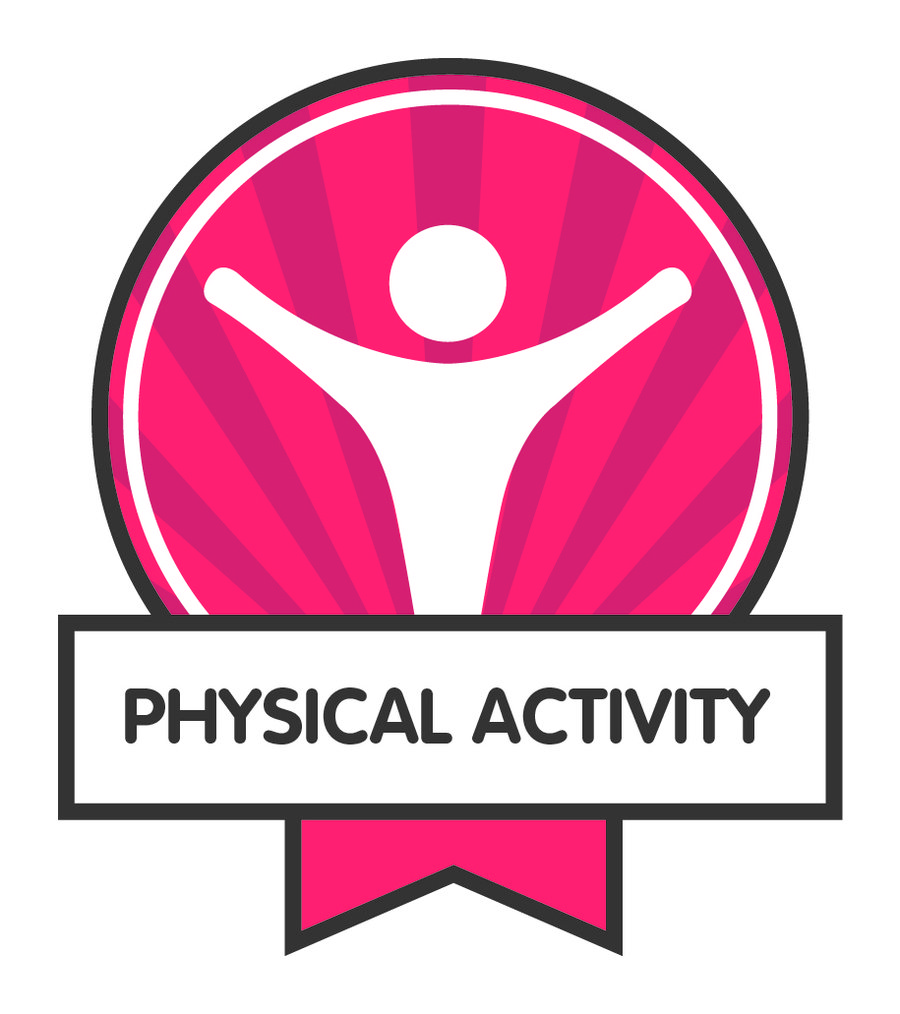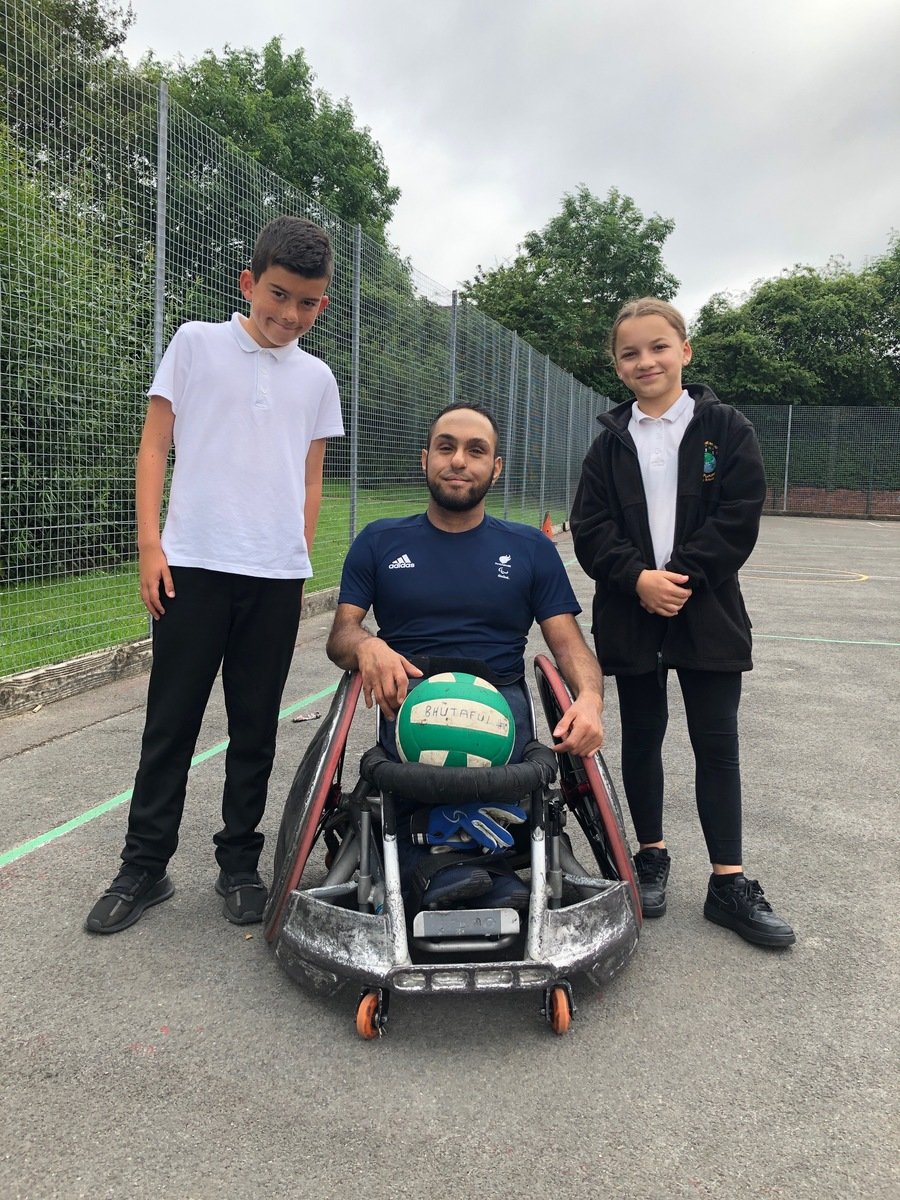 Please click here to view our Sports Premium 22/23 Evaluation
Please click here to view our Sports Premium 21/22 Evaluation
Please click here to view our Sports Premium 20/21 Evaluation
Please click here to view our Sports Premium 19/20 Evaluation
Please click here to view our Sports Premium 18/19 Evaluation
Please click here to view our Sports Premium 17/18 Evaluation