Sports and PE Funding
This funding is government funding aimed at:
Improving the quality of PE provision in schools and therefore ensuring children have sufficient opportunities to develop their skills;

Ensuring children have the opportunity to compete in sport within schools and between schools;

Supporting children to take part in and enjoy exercise as part of 'leading a healthy lifestyle'.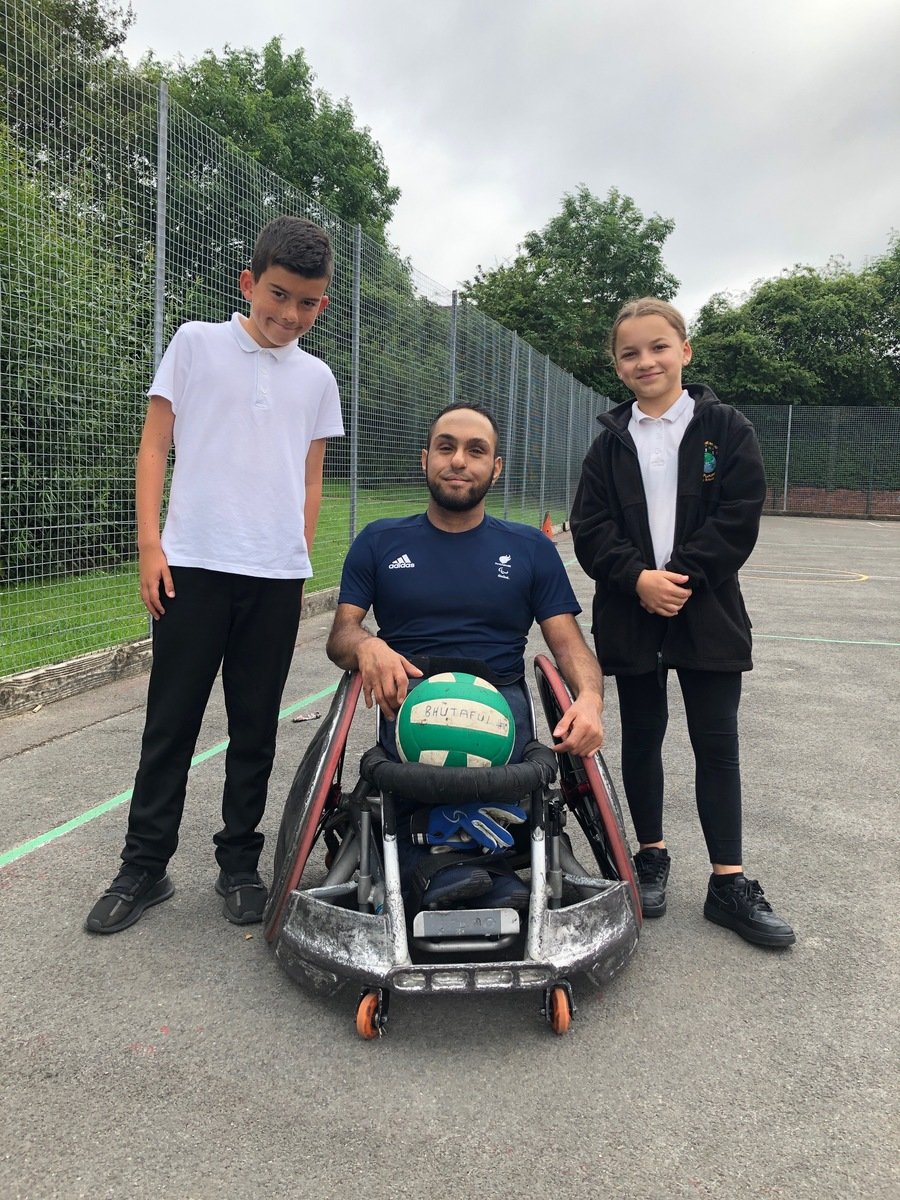 Attached is a summary of how we have allocated the funds for our school this year. We will post an evaluation at the end of the school year so we can tell you what impact the initiatives have had on standards in PE and Sports at our school.
Please click here to view our Sports Premium 18/19 Evaluation
Please click here to view our Sports Premium 17/18 Evaluation
Please click here to view our Sports Premium 16/17 Evaluation
Key actions we are doing definitely this year are:
Working in partnership with other schools to secure economics in funding to secure bespoke PE training for all staff and positive support for the The Child Team Lead to raise standards in teaching;

Introducing new resources so all children in our school participate in inter class competition and can compare their performance with other schools;

Joining local and cross Bristol leagues for competitive sport;

Providing enrichment opportunities for sports so children can expertise new styles of taking exercise and hopefully see the possibility for fun, health and developing new skills.