School Council 2016/2017
Friday 14 October - FFPS School Council have had a very exciting week this week. Our eagerly awaited School Council sweatshirts arrived at last! Our sweatshirts are green. Only the School Councillors wear green so that everyone knows we have a very important job at the school.
Monday the 10th of October marked the start of European Local Democracy Week (ELDW). As part of this event Fair Furlong Primary School Council were invited to visit City Hall in Bristol on the afternoon of Monday the 10th of October 2016.
When we arrived at City Hall we were met my Shana Johnson. Shana is the Head of Democratic Services for Bristol. She was our guide throughout our visit. City Hall has been refurbished over the past two years. All the work is now finished and it looks beautiful. City Hall was designed in 1938. However, plans to build it were put on hold during WW2. It was finally built in 1956. Queen Elizabeth opened it. A beautiful portrait of the Queen hangs in the Conference Hall to commemorate the event.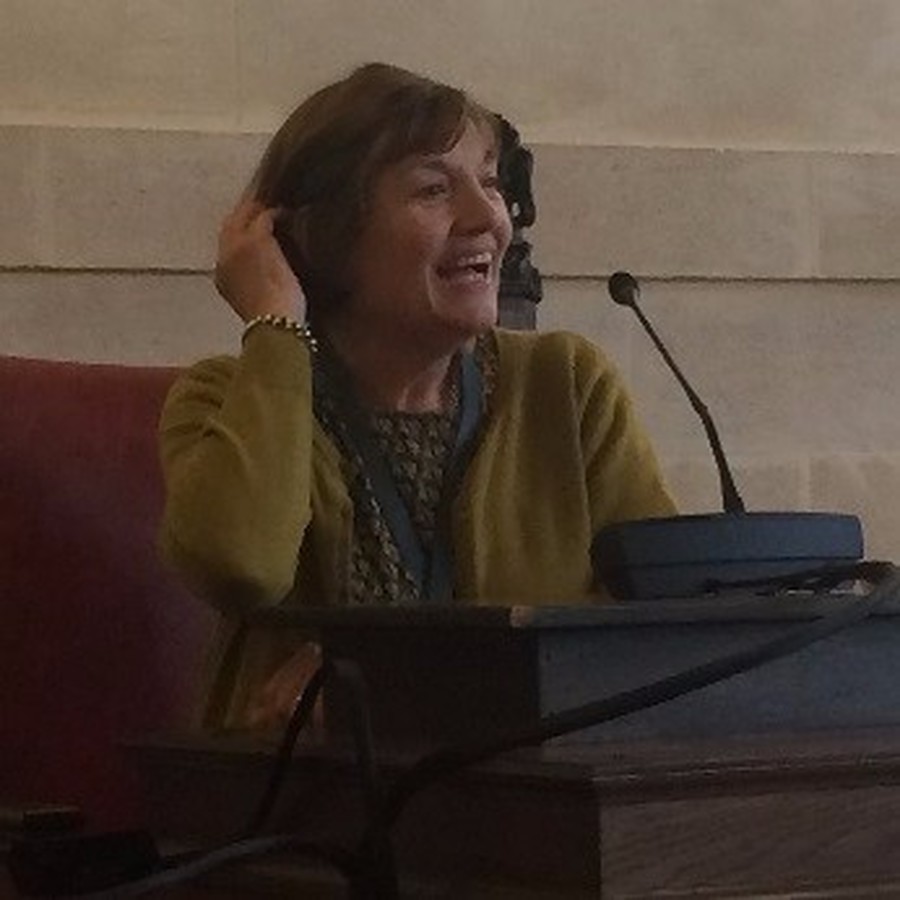 Shana told us that 1000 people work in City Hall. She explained that our new Bristol mayor Marvin Rees was elected by the people of Bristol in 2016. But Marvin couldn't possibly run the city all by himself. Councillors and lots of other people him. There are 70 councillors in Bristol and we were very fortunate that Helen Holland (our Councillor for Hartcliffe and Withywood) came along to meet us and chair our debate in the Council Chamber.
During our debate we sat in groups of 8 along both sides of the Council Chamber and debated various subjects. When it's your turn to speak in the Council Chamber you have to stand up and speak into a microphone. The microphones only work one at a time so only one person can speak and everyone else has to listen. Helen Holland made sure everyone got their turn to speak. Our favourite debate was 'Are daleks scarier than cybermen?' We voted 13 to 4 against this! Hanging on the wall in the Council Chamber is the coat of arms for Bristol. Shana told us that the two unicorns in the coat of arms represent virtue. Shana explained to us that if someone is virtuous they are a really good person with really good characteristics and they are very fair. In the painting there is also a snake and a pair of weighing scales. The snake represents wisdom and the scales represent fairness.
It was a really interesting experience visiting City Hall. We all learnt something about our city. We loved the experience of debating and have asked Mrs. Buggy if we can arrange to do more debating in the future.