PE and Sports Provision
'To challenge ourselves to be the best PE, sport and health learners we can be'
In PE children are given the opportunity to develop their fundamental movements and skills in order to support their full potential in team sports, games and activities. Fair Furlong follows the Real PE curriculum, which explores the impact that PE can have not just on physical wellbeing but also the cognitive, social and creative benefits that it can bring.
At Fair Furlong PE lessons offer an opportunity to practise a range of skills. An emphasis on team sports offers development in strategy and communication and the teaching of fundamental movement offers children time to reflect on their learning, identifying their strengths and what they would like to work on next.
Curriculum First Hour Curriculum Second Hour
Our Sports and PE Website Page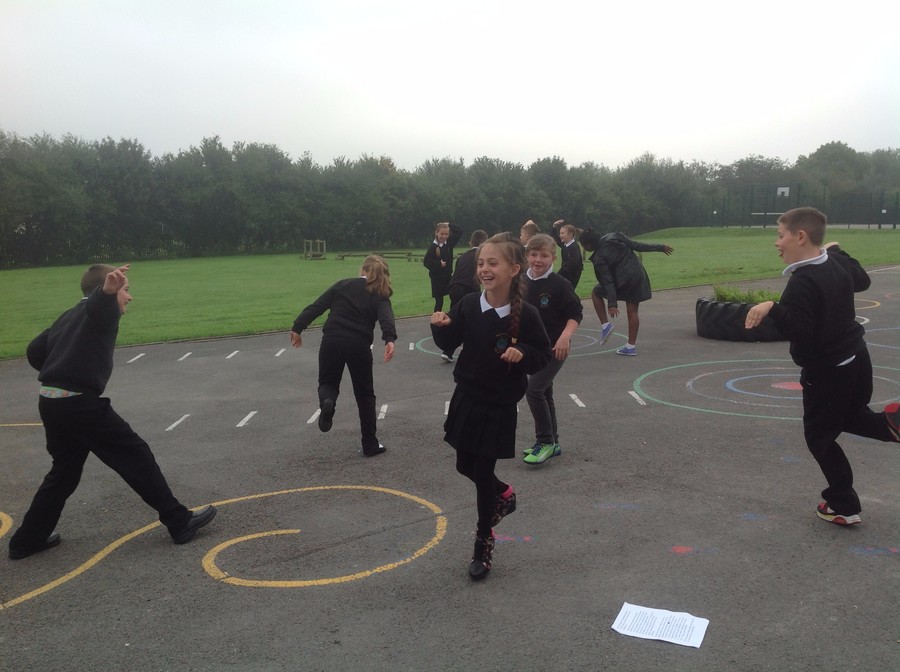 Our second hour PE sessions are focussed more on developing skills within team sports and are centred around the school's assessment system. We study a different sport each term:
Term 1 : Tag Rugby

Term 2 : Football

Term 3 : Hockey

Term 4 : Netball

Term 5 : Handball

Term 6 : Tennis
This term's sport is Hockey! Please see the videos opposite to see what skills Year 5 have been practising.
In Key Stage 2 pupils are also provided with swimming lessons in addition to their weekly PE lessons. For at least one term each year children can develop their swimming skills and aim to reach a swimming distance of at least 25 metres by Year 6. In Year 6 children receive these swimming lessons weekly throughout the entire year.
To emphase the role of teamwork and co-operation within PE, children are allocated teams each year for which they can earn points for good behaviour, effort and sportsmanship. The 5 teams gain these points through each PE lesson and our annual sports day, with the winning team given an extra PE enrichment opportunity at the end of the academic year.
Children are also offered the chance to attend inter-school activities and competitive experiences outside PE lessons, such as festivals, tournaments and training opportunities.