We are extremely proud of
the achievements of our
school and it's learners
and hope by visiting our
website you will learn more
about our school, our
successes and our
wonderful community.
We were extremely proud of our outstanding record of achievement at the end of KS2 and our good OFSTED rating in the Similar Schools Rating Table 2012.Our community provides a place in which our children are secure, respected, valued and above all else happy because we believe these are the essential ingredients for effective learning to take place. We strive for success for our learners in all aspects of their lives. We all aim to be the best we can be ! We provide opportunities to excel academically, socially and in a wide range of enrichment and extra curricular activities. We believe excellence can best be achieved through working in partnership with our learners, parents / carers and their families, staff, governors and local community. By working together we ensure every child has a happy and successful time at Fair Furlong.
We hope you find our site helpful and informative and always welcome your feedback.
Emma Drew : Headteacher
PLEASE CLICK HERE FOR OUR STATEMENT RE PROMOTING BRITISH VALUES

This week in School we celebrated excellent attendance - over 100 children achieved 100% attendance for Terms 3 and 4 with lots of children achieving 94%+ attendance for the same terms.


Fair Furlong was asked to take part in a 'Lion Quest' organised by The Ark Bus by decorating one of their lions. We were given a Springtime' lion to decorate. I'm sure you agree that the children in Art Club have made an amazing job.
Watch out for the trail of lions to find throughout shops in Bristol. There will be maps of the trail available from school from next week if you would like to venture out with your children to see if you can spot our lion.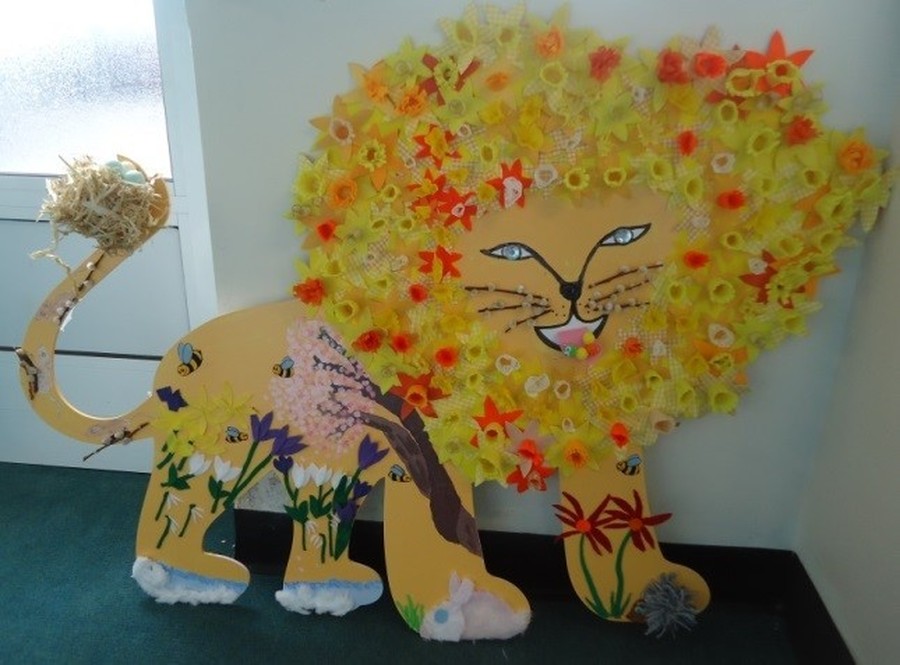 Latest Fair Furlong 2014/2015 Events
END OF TERM 4

27

Mar

2015

TERM 5 begins

13

Apr

2015