We are extremely proud of
the achievements of our
school and it's learners
and hope by visiting our
website you will learn more
about our school, our
successes and our
wonderful community.
We were extremely proud of our outstanding record of achievement at the end of KS2 and our good OFSTED rating in the Similar Schools Rating Table 2012.Our community provides a place in which our children are secure, respected, valued and above all else happy because we believe these are the essential ingredients for effective learning to take place. We strive for success for our learners in all aspects of their lives. We all aim to be the best we can be ! We provide opportunities to excel academically, socially and in a wide range of enrichment and extra curricular activities. We believe excellence can best be achieved through working in partnership with our learners, parents / carers and their families, staff, governors and local community. By working together we ensure every child has a happy and successful time at Fair Furlong.
We hope you find our site helpful and informative and always welcome your feedback.
Emma Drew : Headteacher
PLEASE CLICK HERE FOR OUR STATEMENT RE PROMOTING BRITISH VALUES

This week in school we are taking on a Shaun the Sheep Cracking Contraptions themed Art and DT week. PE is being included with a dance choreographer teaching each class a lesson inspired by some of the music and themes. Please see below one of the many videos taken this week.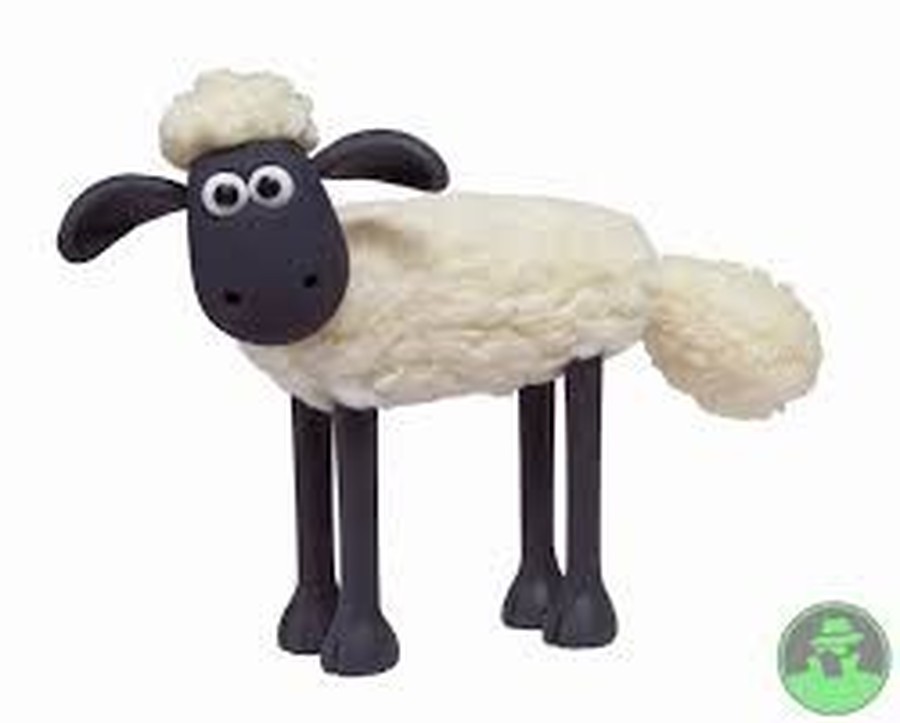 Latest Fair Furlong 2014/2015 Events
END OF TERM 3

13

Feb

2015

Term 4 begins

23

Feb

2015

Book Week

02

Mar

2015

Barton Camp for Years 3/4 Wed 11th March - Fri 13th March

11

Mar

2015

PARENTS EVENING 4.00PM - 7.00PM

25

Mar

2015

PARENTS EVENING 4.00PM - 6.00PM

26

Mar

2015

END OF TERM 4

27

Mar

2015

TERM 5 begins

13

Apr

2015