We are extremely proud of
the achievements of our
school and it's learners
and hope by visiting our
website you will learn more
about our school, our
successes and our
wonderful community.
We were extremely proud of our outstanding record of achievement at the end of KS2 and our recent fantastic OUTSTANDING OFSTED. Our community provides a place in which our children are secure, respected, valued and above all else happy because we believe these are the essential ingredients for effective learning to take place. We strive for success for our learners in all aspects of their lives. We all aim to be the best we can be ! We provide opportunities to excel academically, socially and in a wide range of enrichment and extra curricular activities. We believe excellence can best be achieved through working in partnership with our learners, parents / carers and their families, staff, governors and local community. By working together we ensure every child has a happy and successful time at Fair Furlong.
We hope you find our site helpful and informative and always welcome your feedback.
Emma Drew : Headteacher
Please click here to view our latest OFSTED report (June 2015)
Please click here for our statement re promoting British Values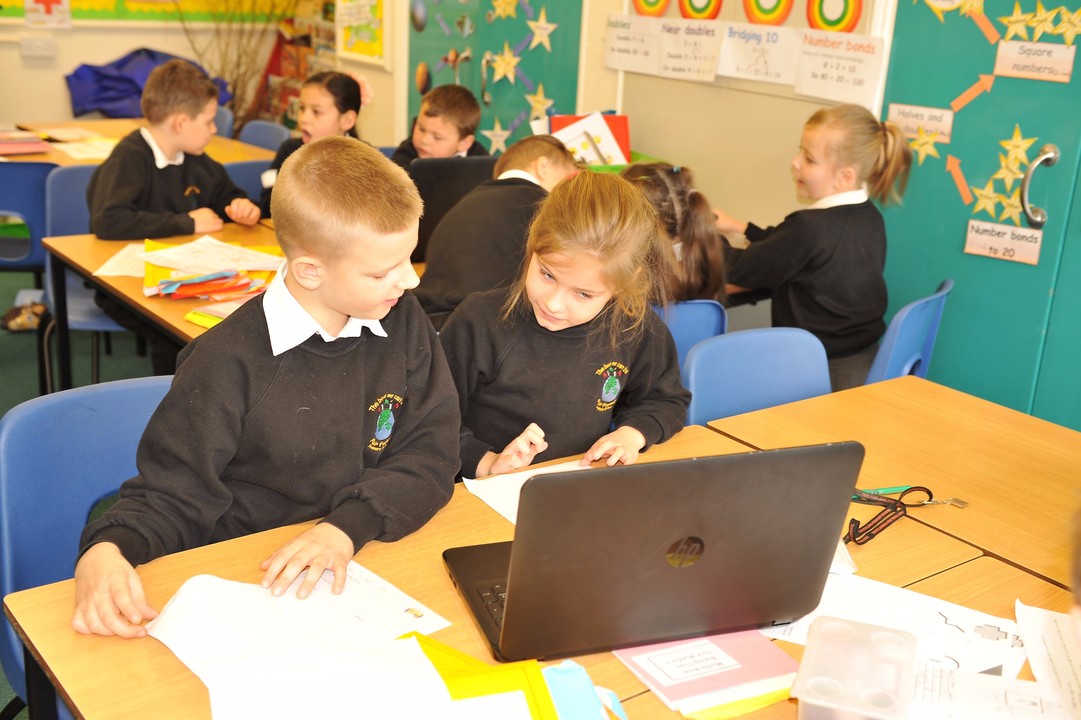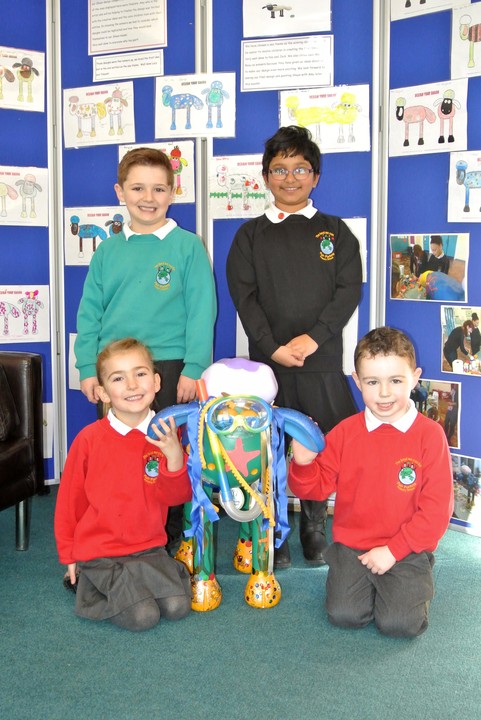 Latest Fair Furlong 2015/2016 Events
Start of Term 6

06

Jun

2016

Healthy and Safe Exhibition All Parents/Carers very welcome

09

Jun

2016

2:00 pm - 3:15 pm

School Closure : Polling Station

23

Jun

2016

Phase 3 Sports morning

04

Jul

2016

9:00 am - 10:30 am

Phase 2 Sports morning

05

Jul

2016

9:00 am - 10:30 am

Phase 1 Sports morning

06

Jul

2016

9:00 am - 10:30 am

Reports Home

07

Jul

2016

INSET DAY : SCHOOL CLOSED

08

Jul

2016

World Day / Open Day

18

Jul

2016

Year 6 Leavers Event

19

Jul

2016

6:00 pm - 9:00 pm

Year 6 trip

20

Jul

2016

End of Term 6

21

Jul

2016

INSET DAY : SCHOOL CLOSED

22

Jul

2016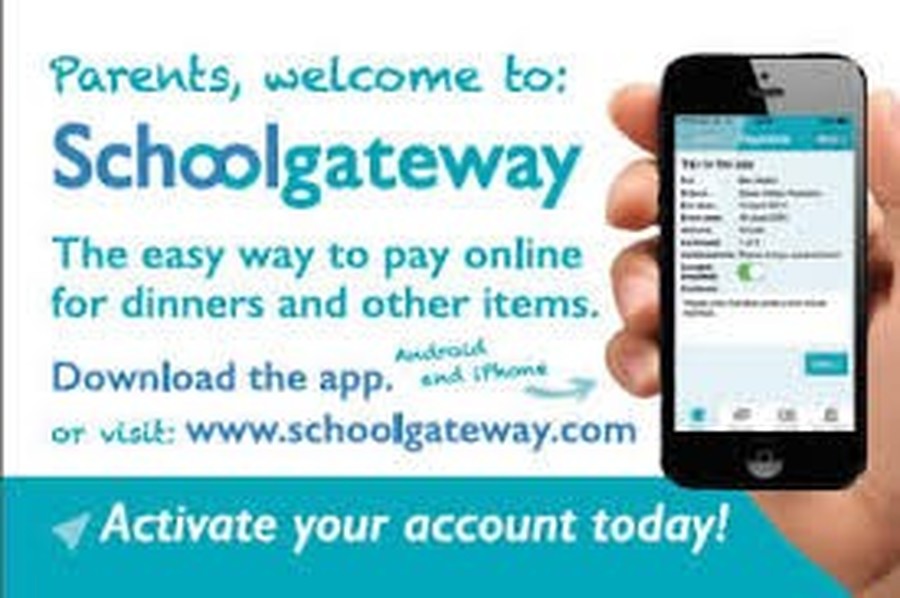 WE NOW OFFER AN ONLINE FACILITY FOR PARENTS/CARERS TO PAY FOR LUNCHES; SCHOOL UNIFORM; TRIPS; MUSIC TUITION AND SCHOOL CAMPS - To register please log onto the following web site:
https://login.schoolgateway.com
It is very easy to register with School Gateway, once registered you can make a payment. Once you have made your first payment you are then able to download the app for School Gateway onto your phone and all future payments can be made via the app which is a very quick and convenient way to make your payments.
If you would like any help in registering please contact the school office on 0117 377 2185 who will be very happy to help you.