We are extremely proud of
the achievements of our
school and it's learners
and hope by visiting our
website you will learn more
about our school, our
successes and our
wonderful community.
We were extremely proud of our outstanding record of achievement at the end of KS2 and our good OFSTED rating in the Similar Schools Rating Table 2012.Our community provides a place in which our children are secure, respected, valued and above all else happy because we believe these are the essential ingredients for effective learning to take place. We strive for success for our learners in all aspects of their lives. We all aim to be the best we can be ! We provide opportunities to excel academically, socially and in a wide range of enrichment and extra curricular activities. We believe excellence can best be achieved through working in partnership with our learners, parents / carers and their families, staff, governors and local community. By working together we ensure every child has a happy and successful time at Fair Furlong.
We hope you find our site helpful and informative and always welcome your feedback.
Emma Drew : Headteacher
PLEASE CLICK HERE FOR OUR STATEMENT RE PROMOTING BRITISH VALUES

HEALTHY AND SAFE WEEK beginning Monday 8 June - please read Newsletter dated 22nd May for lots of information regarding the many exciting activities happening during this week
FAIR FURLONG PRIMARY SCHOOL
GENERAL ELECTION 2015
POLLING DAY
THURSDAY 7TH MAY
On Thursday polling began promptly at 9.00am with all voting completed by midday with an impressive 95% of children voting. Three parents joined us at lunchtime to unlock the ballot box and begin the count. The election was closely fought but the winner of the Fair Furlong General Election 2015 was Hugo Maindron from the Tomorrow Party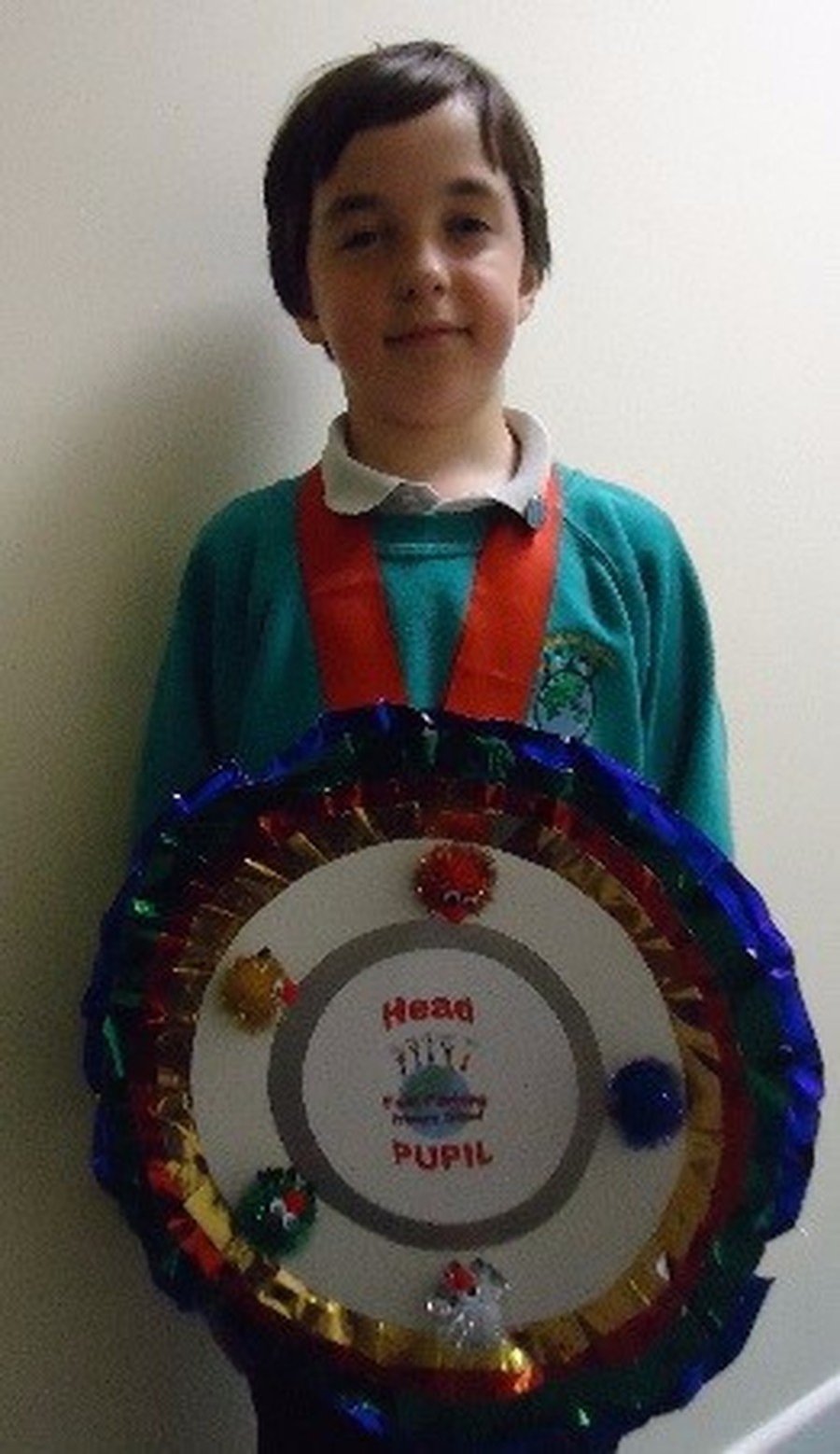 Please click here to see full details and pictures from this exciting event.
Latest Fair Furlong 2014/2015 Events
Healthy and Safe Week

08

Jun

2015

Healthy and Safe Exhibition All Parents/Carers very welcome

11

Jun

2015

14:00 pm - 15:15 pm

Sports Mornings

23

Jun

2015

School Closed Inset Day

03

Jul

2015

Open Day

06

Jul

2015

KS2 Performance Wind in the Willows

13

Jul

2015

17:30 pm - 18:30 pm

KS2 Performance Wind in the Willows

14

Jul

2015

09:30 am - 10:30 am

Year 6 Leavers Event

14

Jul

2015

17:30 pm - 20:00 pm

End of Term 6

18

Jul

2015

School Closed Inset Day

20

Jul

2015