WELCOME

Welcome to our school website. We are extremely proud of our school and the achievements of all our pupils and hope when you explore our website that you get some insight into all of our successes, our hardworking staff and fantastic community.
OFSTED rated our school OUTSTANDING in their most recent inspection and we are very proud of the record of excellent achievement of our pupils by the end of Key Stage 2. Our dedicated team of staff work very hard to ensure that all of our pupils are 'the best they can be' and ensure that we provide a secure, safe and nurturing learning environment where everyone is valued as an individual and supported to be happy, enthusiastic and inquisitive learners. We strive to provide opportunities for success for all our pupils in every aspect of their development and are committed to providing an enriched curriculum, a range of extra-curricular activities and a focus on emotional wellbeing. We believe that the best success can be achieved through working in partnership with our pupils, their families and carers, the governors and the local community.
We hope that you find what you are looking for and find our website helpful but would welcome your feedback if you have any suggestions or comments.
Lucy Lang
Headteacher
LATEST NEWS ....
TERM 1 2018/2019 begins on
Tuesday 4th September at 8.50am
We hope all our families enjoy
a great summer!

PLEASE SEE OUR LATEST UPDATES:
to our Phase Pages (Phase 1; Phase 2; Phase 3)
where you can view our learning up to Term 4; the Overview for Term 5 and the latest phase newsletter.

Parent's Guide to Pupil Premium added to

Parent Information / Pupil Premium
ACADEMY STATUS - Please click here to view the information letter that was recently sent to all Parents/Carers.
PUPIL ABSENCE - If you child is going to be absent from school please click below to send us an email to notify us of the reason for absence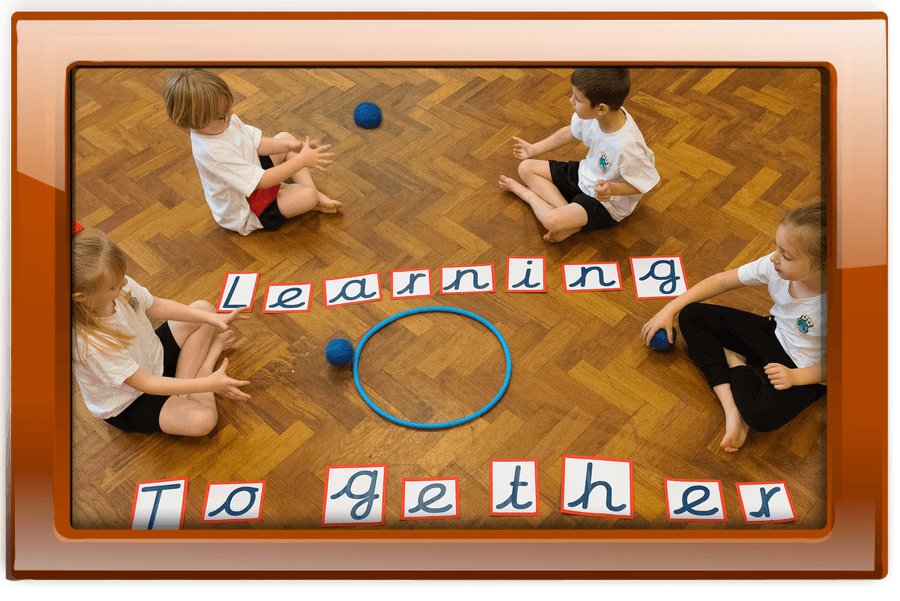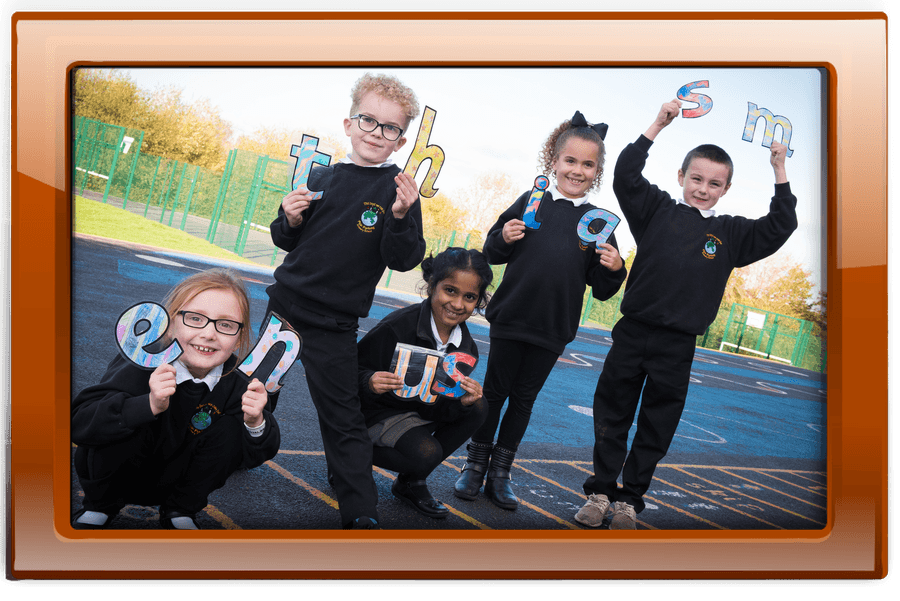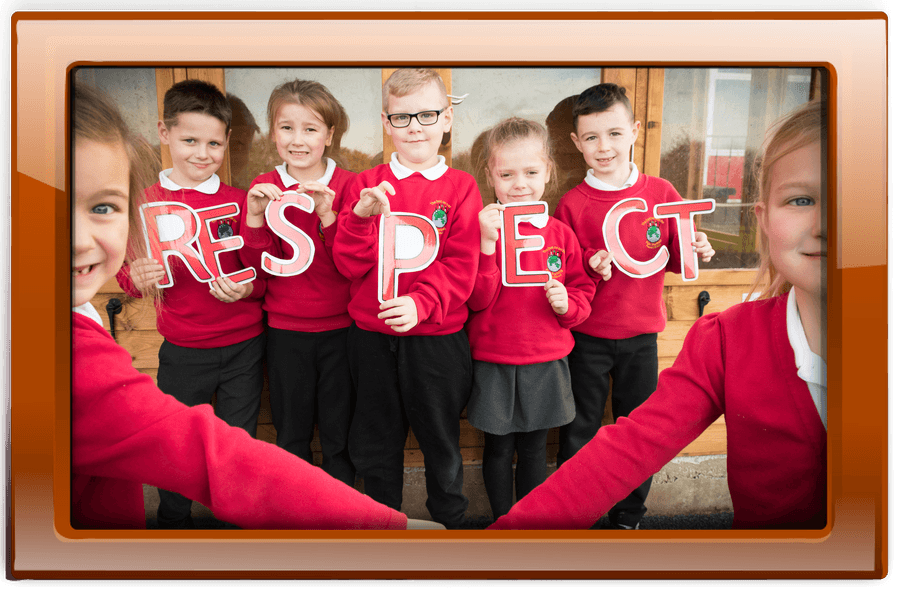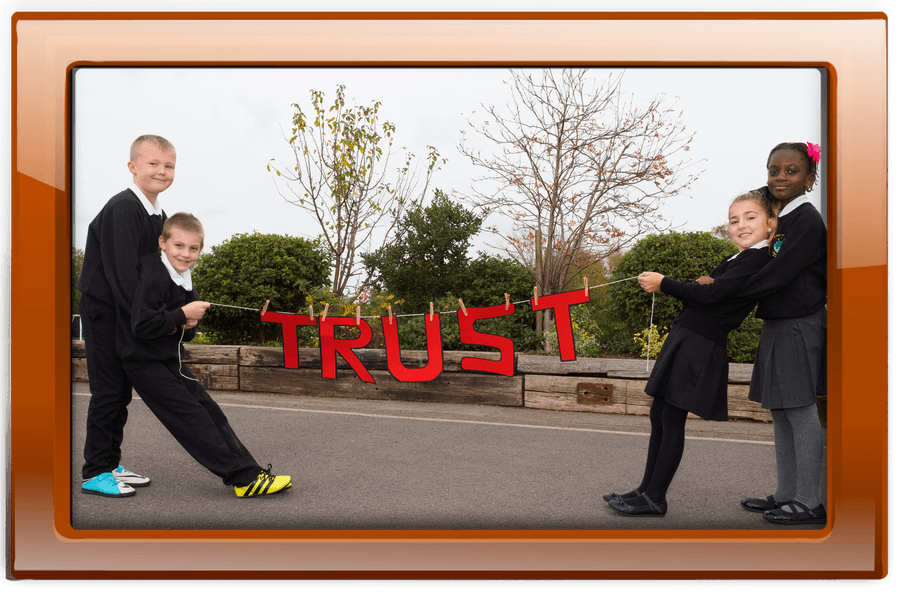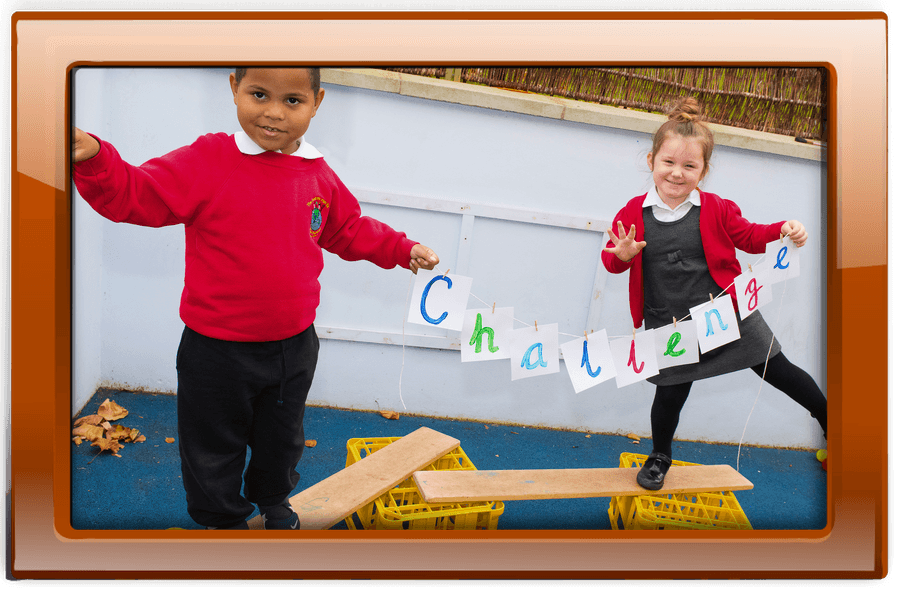 GENERAL DATA PROTECTION REGULATION
You may not be aware but the General Data Protection Regulation (GDPR) comes into force in May 2018. As part of our preparations we are conducting due diligence so all parents are aware of the new regulation and how it affects their child and the way the school deals with their personal data. Under the new regulation we have a responsibility to ensure to the best of our ability that any personal data held is up to date. We would ask that should any of your personal data change i.e. telephone number, address, medical that you please inform the school as soon as possible so we can update your records. You will still receive an annual data collection sheet in September but we would ask you not wait but inform the school of any changes immediately.
TERM DATES FOR 2017/2018

Term 1 : Wednesday 6 September to Friday 20 October

Term 2 : Monday 30 October to Friday 15 December

Term 3 : Wednesday 3 January - Friday 9 February

Term 4 : Monday 19 February to Friday 23 March

Term 5 : Monday 9 April to Friday 25 May

Term 6 : Monday 4 June to Friday 20 July

(INSET DAYS : Monday 4 and Tuesday 5 September;

Tuesday 2 January; Monday 23 and Tuesday 24 July

TERM DATES FOR 2018/2019

Term 1 : Tuesday 4 September - Thursday 25 October

Term 2 : Monday 5 November - Friday 21 December

Term 3 : Monday 7 January - Friday 15 February

Term 4 : Monday 25 February to Friday 5 April

Term 5 : Tuesday 23 April to Friday 24 May

Term 6 : Monday 3 June to Friday 19 July

(INSET DAYS : Monday 3 September; Friday 26 October;

Friday 5, Monday 22 and Tuesday 23 July)
Fair Furlong Primary School
VowelL Close,
Withywood,
Bristol, BS13 9HS
0117 377 2181
fairfurlongp@bristol-schools.uk