WELCOME

We are extremely proud of the achievements of our school and it's learners and hope by visiting our website you will learn more about our school, our successes and our wonderful community.
We were extremely proud of our outstanding record of achievement at the end of KS2 and our recent fantastic OUTSTANDING OFSTED. Our community provides a place in which our children are secure, respected, valued and above all else happy because we believe these are the essential ingredients for effective learning to take place. We strive for success for our learners in all aspects of their lives. We all aim to be the best we can be ! We provide opportunities to excel academically, socially and in a wide range of enrichment and extra curricular activities. We believe excellence can best be achieved through working in partnership with our learners, parents / carers and their families, staff, governors and local community. By working together we ensure every child has a happy and successful time at Fair Furlong.
We hope you find our site helpful and informative and always welcome your feedback.
Emma Drew : Headteacher
POLLING DAY : WEDNESDAY 7TH JUNE
CONGRATULATIONS TO TILLY WHITE AND THE VISION PARTY FOR THEIR SUCCESSFUL ELECTION RESULT YESTERDAY.
Click here to our General Election story
.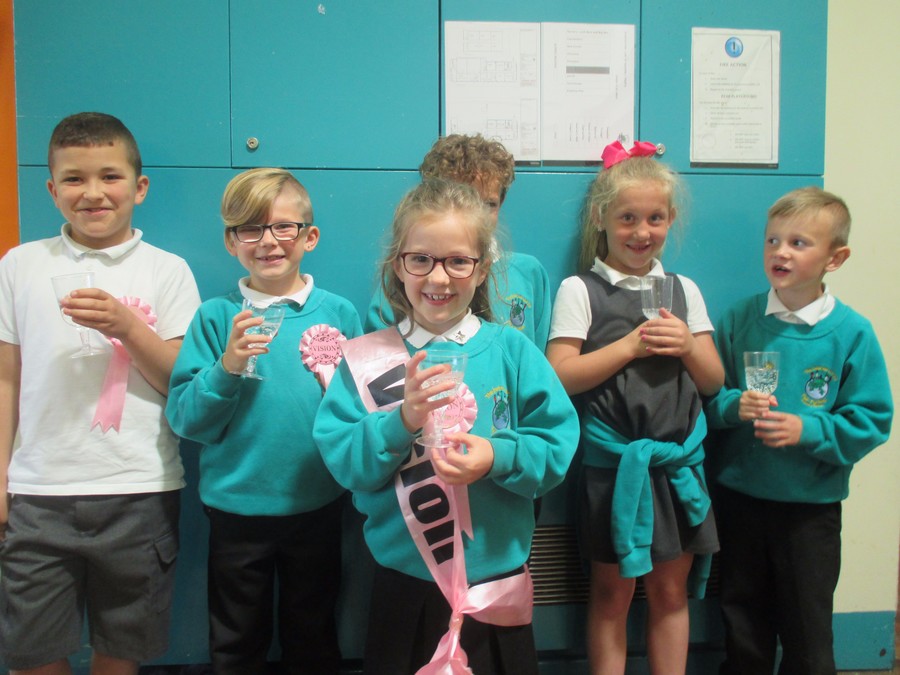 CONGRATULATIONS TO TILLY WHO HAS NOW BEEN ELECTED OUR HEAD PUPIL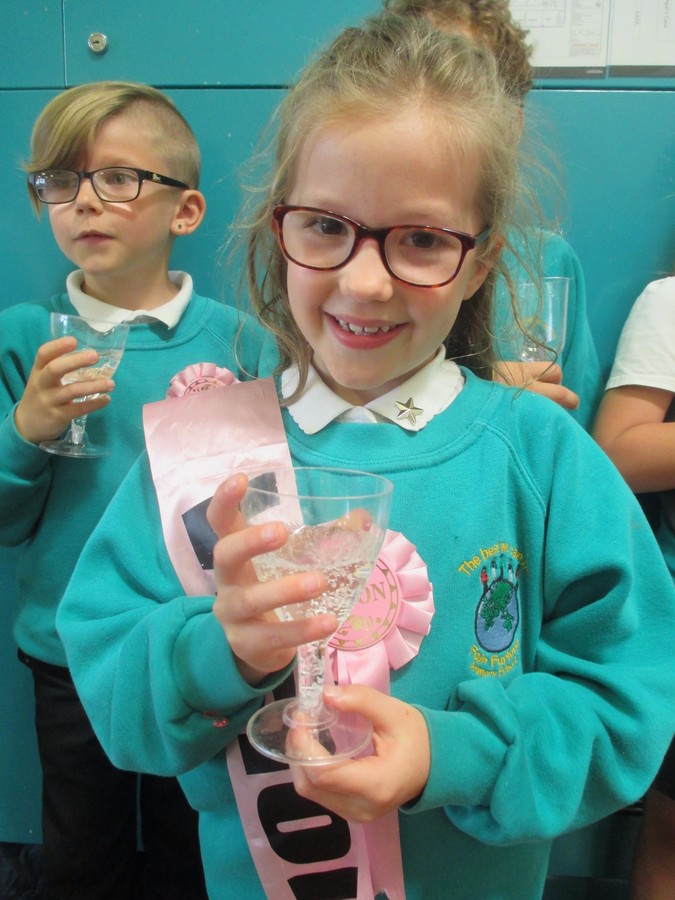 CHATBACK PROJECT AT MURFORD AVENUE NURSING HOME
Below is a link to a video which has been made about some of the amazing work our children have done with the Chatback project at Murford Avenue Nursing Home.
Fair Furlong Primary School
VowelL Close,
Withywood,
Bristol, BS13 9HS
0117 377 2181
fairfurlongp@bristol-schools.uk