PLEASE BE AWARE:
Year 6 SATs tests will take place from Monday 13th May - Friday 17th May 2019. These are statutory tests and parents/carers should avoid any family holidays during the month of May.
WELCOME

Welcome to our school website. We are extremely proud of our school and the achievements of all our pupils and hope when you explore our website that you get some insight into all of our successes, our hardworking staff and fantastic community.
OFSTED rated our school OUTSTANDING in their most recent inspection and we are very proud of the record of excellent achievement of our pupils by the end of Key Stage 2. Our dedicated team of staff work very hard to ensure that all of our pupils are 'the best they can be' and ensure that we provide a secure, safe and nurturing learning environment where everyone is valued as an individual and supported to be happy, enthusiastic and inquisitive learners. We strive to provide opportunities for success for all our pupils in every aspect of their development and are committed to providing an enriched curriculum, a range of extra-curricular activities and a focus on emotional wellbeing. We believe that the best success can be achieved through working in partnership with our pupils, their families and carers, the governors and the local community.
We hope that you find what you are looking for and find our website helpful but would welcome your feedback if you have any suggestions or comments.
Lucy Lang
Headteacher
LATEST NEWS ....
In July we raised a fantastic £500 which bought 25 'School in a Bag' bags. These bags were distributed to orphan, vulnerable and disaster affected children around the world. Our bags have been delivered to children in Ghana and some are on their way to Belarus. Please see picture below showing the children in Ghana with their bags. If you would like more information about this charity please click on this link http://www.schoolinabag.org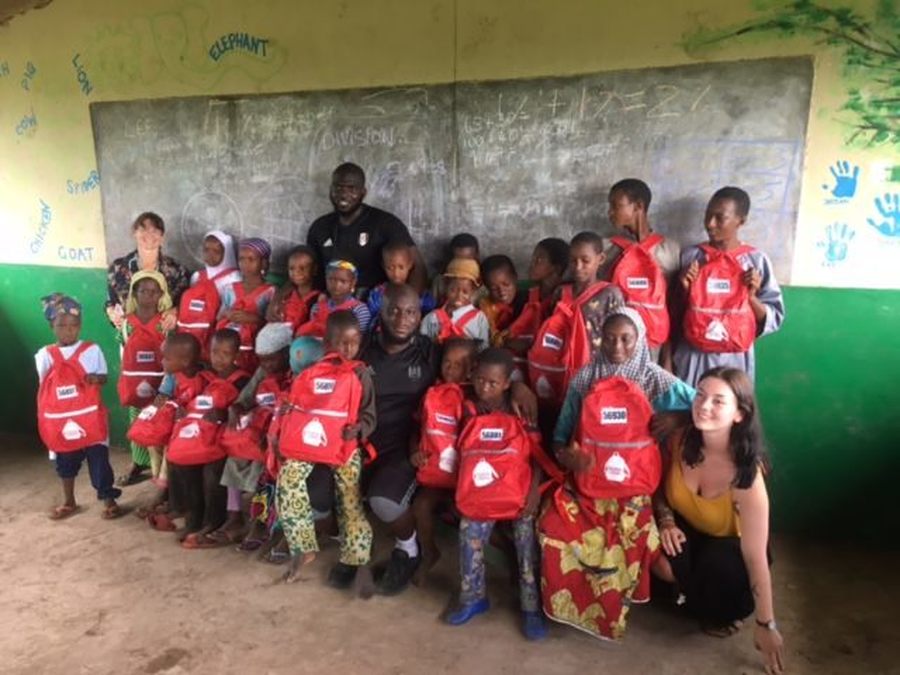 On Wednesday 7th November there is a new, before school club starting. Our breakfast games and sports club will be run by our sports coaches and is open to all children and will run from 8am to 8.45 am in the playground. There is no need to sign up for the club, just turn up and join in! We do ask that parents stay to help to supervise their children, so that we can guarantee that everyone has fun and would encourage any parents or carers who are willing to join in and have some fun. There is no need to wear PE kits, though we ask that suitable footwear is worn. This can be school uniform and the shoes that the children usually wear to school. This club will run for the whole of term 2 and if it proves to be a success, we will continue it through the school year. We hope to see lots of you joining in!
PLEASE SEE OUR LATEST UPDATES:
ACADEMY STATUS - Please click here to view the information letter that was recently sent to all Parents/Carers.
PUPIL ABSENCE - If you child is going to be absent from school please click below to send us an email to notify us of the reason for absence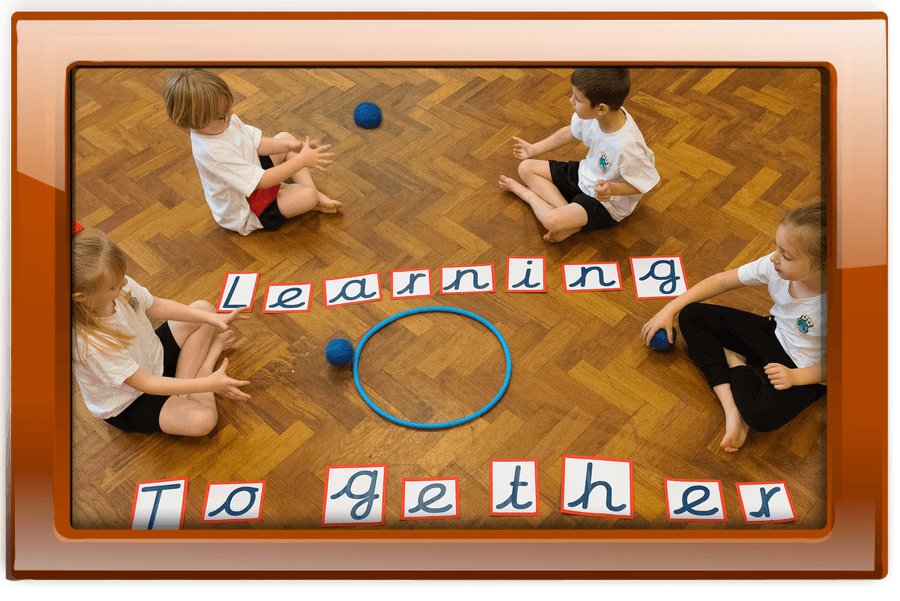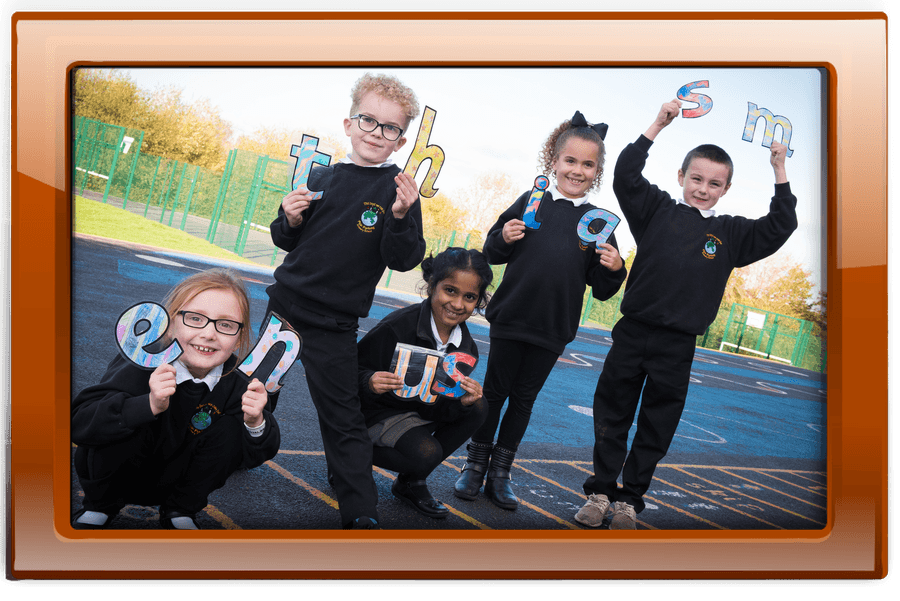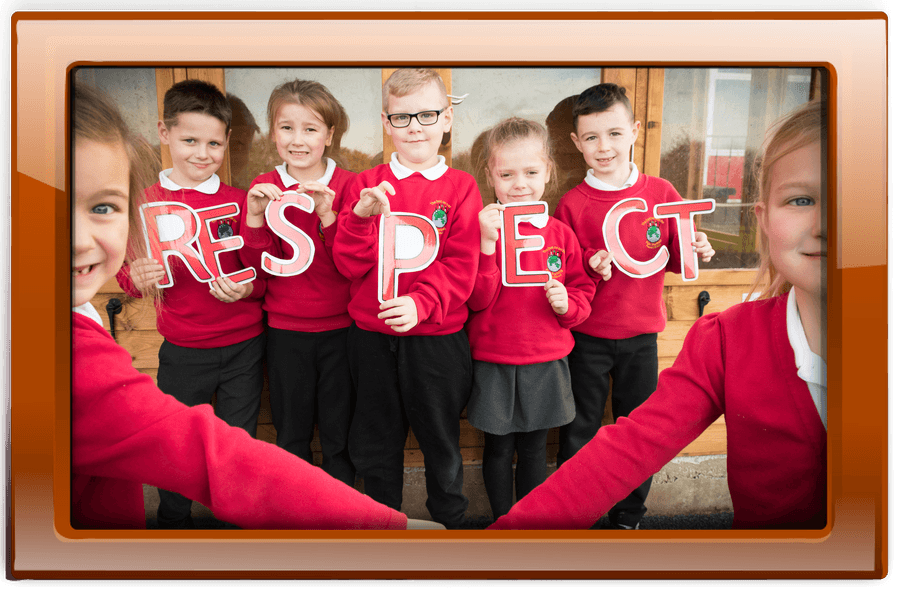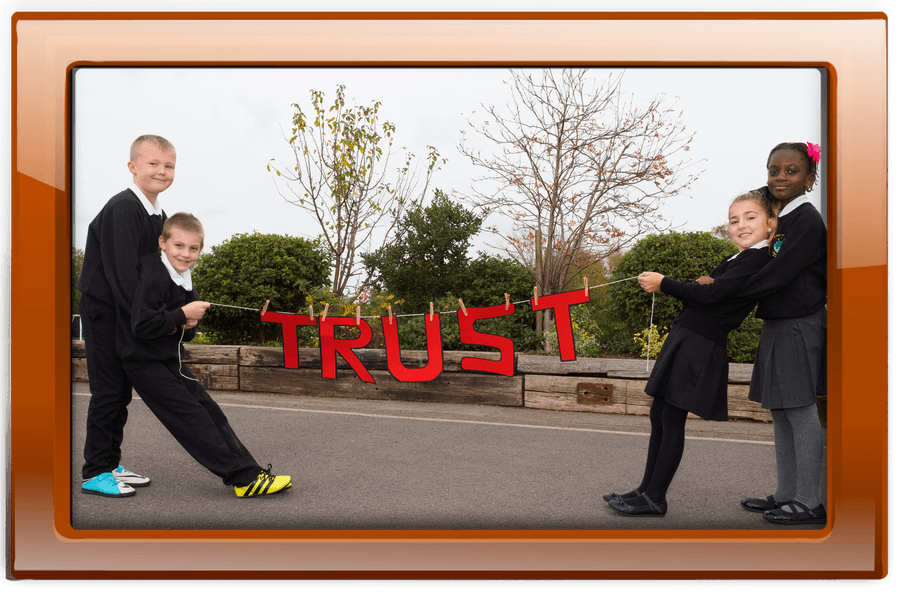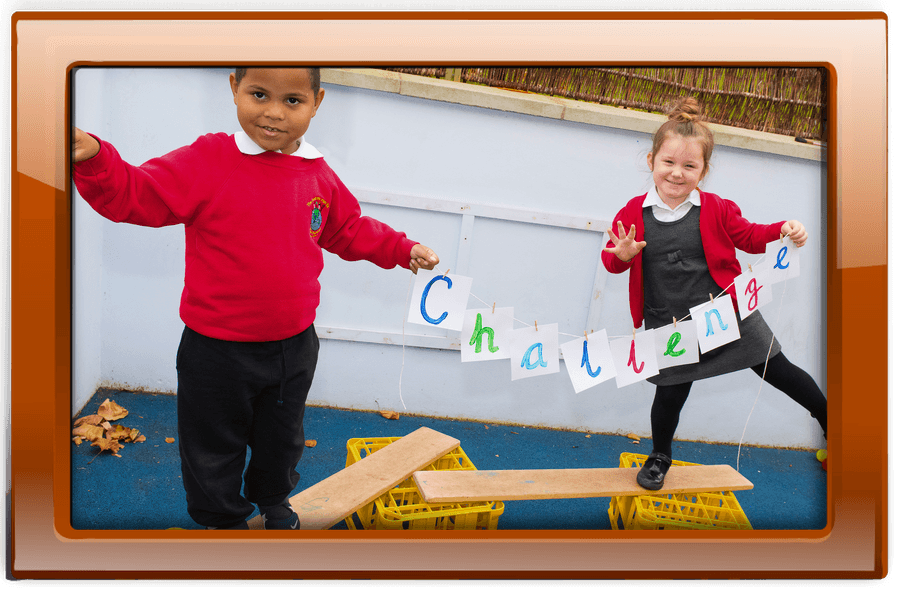 WORLD WAR ONE CENTENARY - To commemorate this important event staff at school recently made ceramic poppies which are now displayed on the wall of the outside classroom.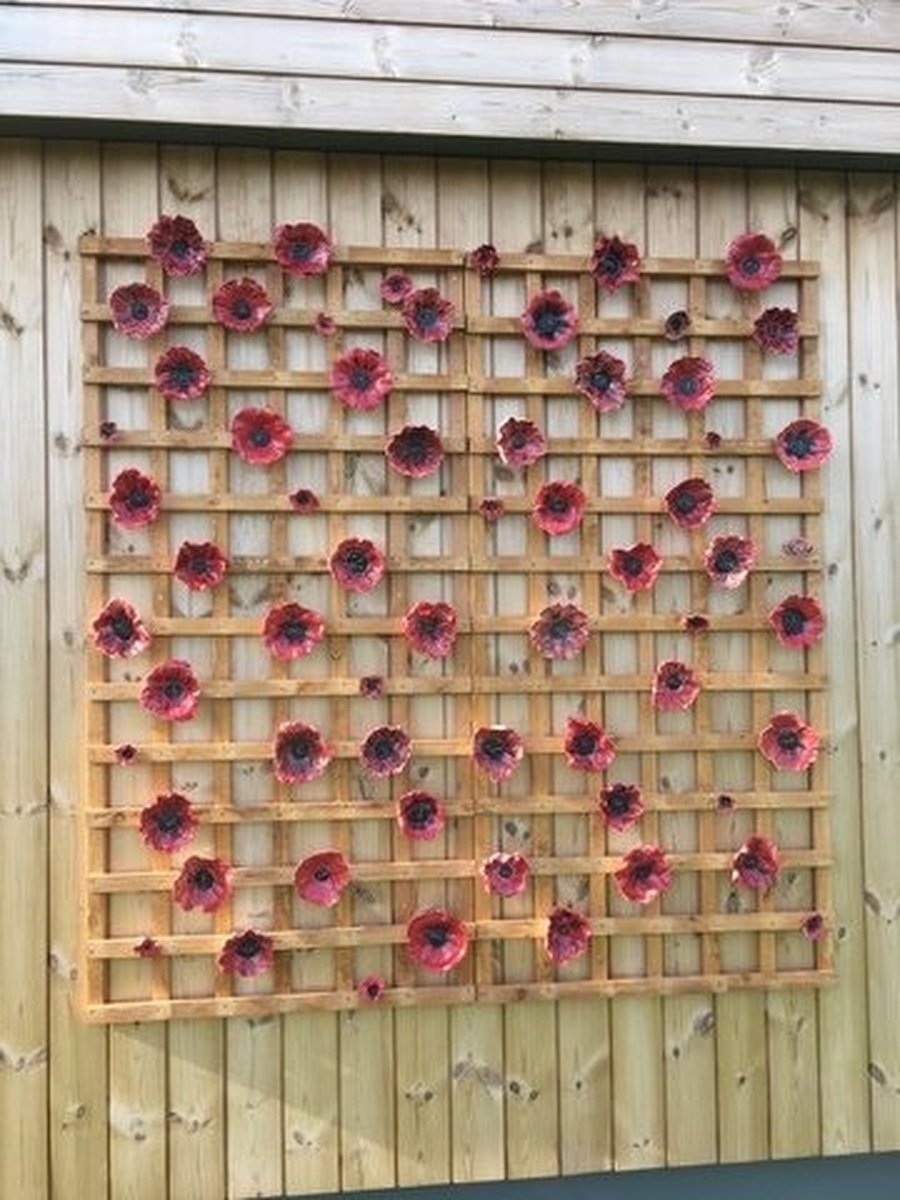 CONTACT US
Fair Furlong Primary School
VowelL Close,
Withywood,
Bristol, BS13 9HS
0117 377 2181
fairfurlongp@bristol-schools.uk
Latest Calendar 2018/2019 Events
Anti Bullying Days

14

Nov

2018
Christmas Pantomine

29

Nov

2018

9:15 am - 11:30 am
Christmas performance Year R / Year 1

11

Dec

2018

9:00 am - 10:00 am
Christmas performance Year R / Year 1

12

Dec

2018

3:30 pm - 4:30 pm
Christmas Lunch - Wear your Christmas Jumper!

19

Dec

2018

12:00 pm - 1:30 pm
End of Term 2

21

Dec

2018
Start of Term 3

07

Jan

2019
TERM DATES FOR 2018/2019
Term 1 : Tuesday 4 September - Thursday 25 October
Term 2 : Monday 5 November - Friday 21 December
Term 3 : Monday 7 January - Friday 15 February
Term 4 : Monday 25 February to Friday 5 April
Term 5 : Tuesday 23 April to Friday 24 May
Term 6 : Monday 3 June to Friday 19 July
(INSET DAYS : Monday 3 September; Friday 26 October;
Friday 5 July, Monday 22 July and Tuesday 23 July)
GENERAL DATA PROTECTION REGULATION
You may not be aware but the General Data Protection Regulation (GDPR) comes into force in May 2018. As part of our preparations we are conducting due diligence so all parents are aware of the new regulation and how it affects their child and the way the school deals with their personal data. Under the new regulation we have a responsibility to ensure to the best of our ability that any personal data held is up to date. We would ask that should any of your personal data change i.e. telephone number, address, medical that you please inform the school as soon as possible so we can update your records. You will still receive an annual data collection sheet in September but we would ask you not wait but inform the school of any changes immediately.