We are extremely proud of
the achievements of our
school and it's learners
and hope by visiting our
website you will learn more
about our school, our
successes and our
wonderful community.
We were extremely proud of our outstanding record of achievement at the end of KS2 and our good OFSTED rating in the Similar Schools Rating Table 2012.Our community provides a place in which our children are secure, respected, valued and above all else happy because we believe these are the essential ingredients for effective learning to take place. We strive for success for our learners in all aspects of their lives. We all aim to be the best we can be ! We provide opportunities to excel academically, socially and in a wide range of enrichment and extra curricular activities. We believe excellence can best be achieved through working in partnership with our learners, parents / carers and their families, staff, governors and local community. By working together we ensure every child has a happy and successful time at Fair Furlong.
We hope you find our site helpful and informative and always welcome your feedback.
Emma Drew : Headteacher

28 lucky children went to the Bristol Hippodrome yesterday to see the Pantomine. The children had all been selected as having observed one of our five Values especially well this term. Everyone had a great time and all agreed that 'Pudsey' was very cute!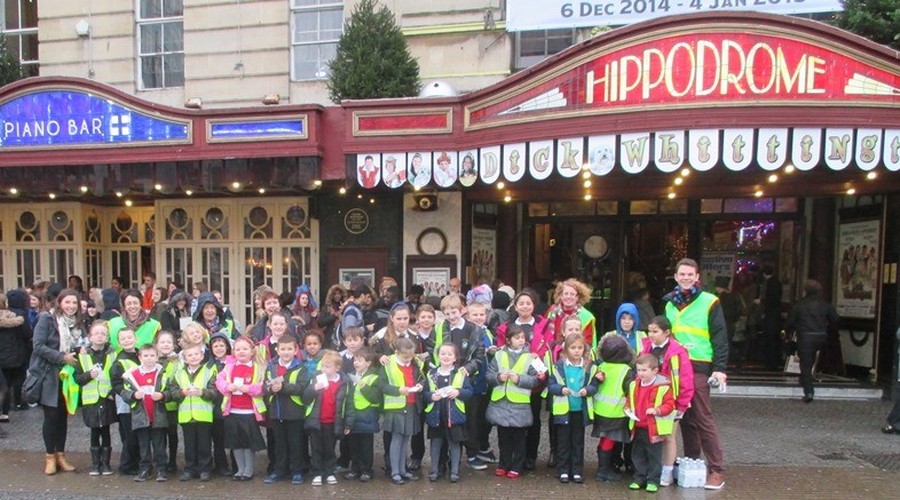 Well done to our Choir who sang brilliantly at the Elderly Residents Home in Murford Avenue. The staff there were very complimentary of the children's singing skills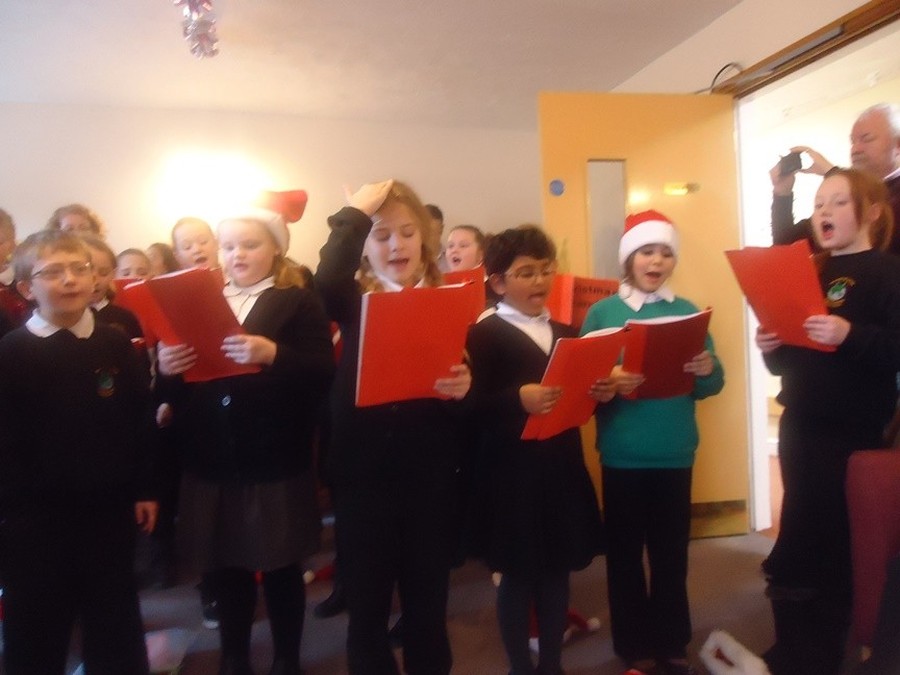 The Nursery, Year 1 and Year 2 children performed their Christmas production 'The Christmas Recipe' three times this week. All the children performed brilliantly and behaved beautifully, we were very proud of them. As always the turn out to watch the children, in all performances, was overwhelming. We have submitted a picture to the Evening Post which they should be showing in their Nativity Special on Tuesday December 16th.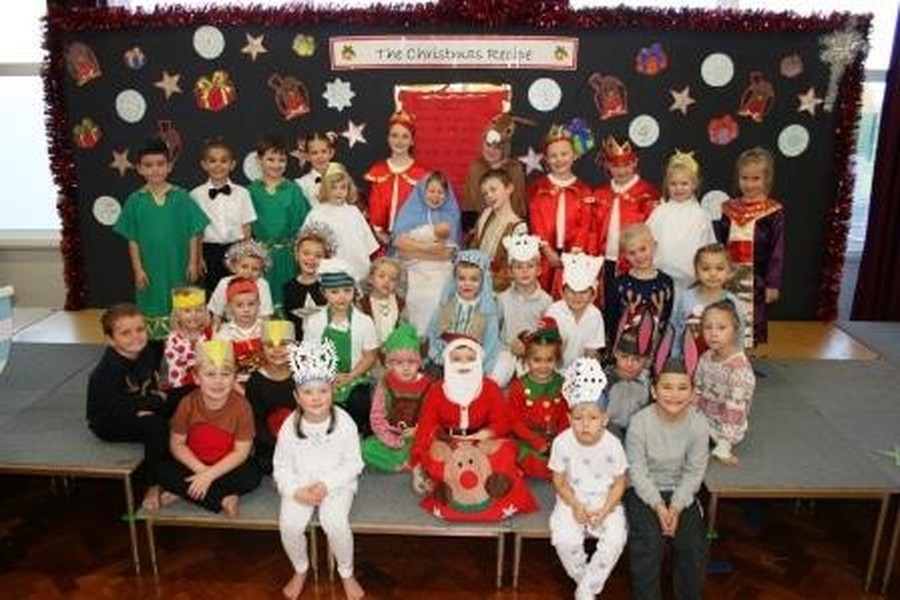 Latest Events Calendar Events
INSET DAY : SCHOOL CLOSED

05

Jan

2015

START OF TERM 3 : ARTS WEEK

06

Jan

2015